What - are chimes? Usually 8-12, up to 22 bells. Carillons are 23 bells up.
Where - are they? Any near you? Our whole database by state or foundry, trips, etc. Nothing held back
Photos - what anything on this site might look like (takes 5-60 seconds to load)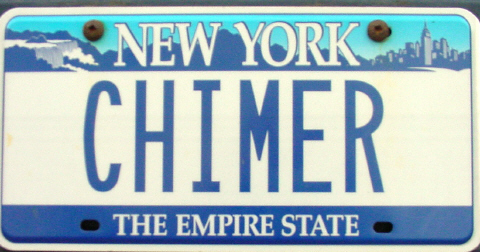 Support - for music, weight, repairs, maintenance, replies.
Other - information and things to come.
Links - to informational websites and people.
Note: the <Tour> button on any topic will bring you thru many topics.